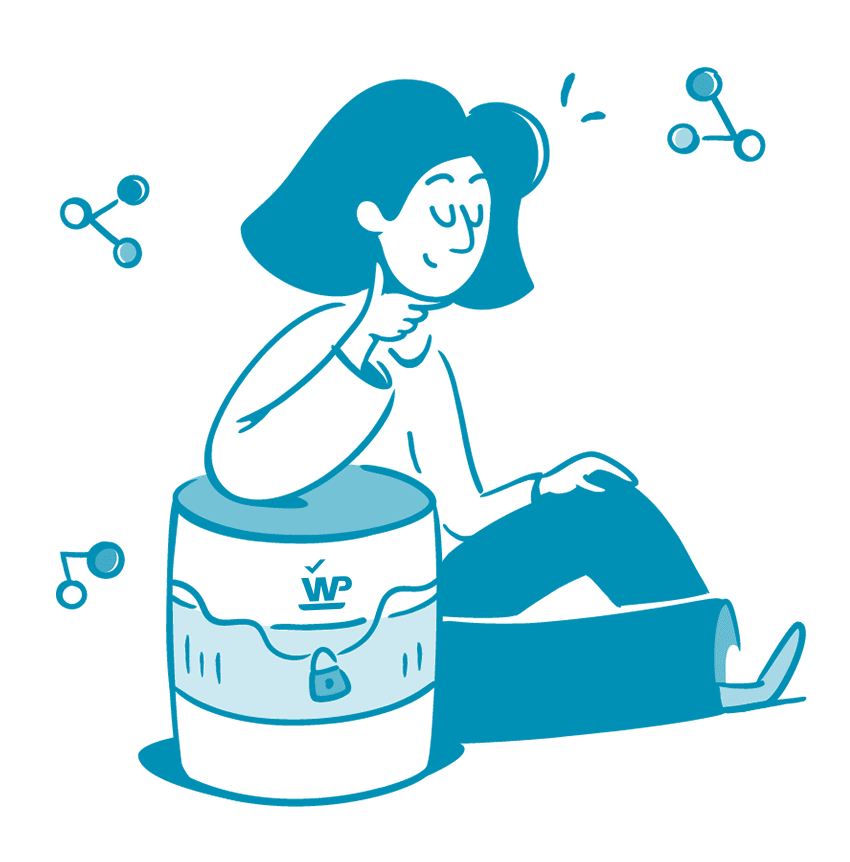 Not all hostings are suitable for all websites and I cannot offer you a packaged service that fits all needs. Each website is different and needs a specific service.
The hostings I recommend and use on a daily basis are perfectly adequate for most of my clients' websites.
I offer custom VPS setup services for clients with high performance websites. I can tailor the VPS to your needs, choosing between different providers, ensuring that the VPS is free of any additional software. My top choice for performance, and the one I use for 90% of my clients, is a high performance VPS from Vultr.
In special cases I use other AWS configurations according to the client's needs.
The main difference between this service and a traditional hosting is that this one is completely adapted to the needs of each client.
I will never work with hundreds of clients, as my approach is based on providing a personalized and exclusive service, where each client receives individualized treatment and tailored results.
If you want to maximize the performance of your website with a customized hosting according to your needs, do not hesitate to contact me at [email protected].