As you may have noticed in the last few weeks, the general appearance of this website has been changing little by little.
And the change has been gradual, as always, due to the lack of time, so I have been doing it step by step (you could already see the new logo in the illustration of the entry of May this year).
All the good things about this new image are thanks to the excellent work done by Boldmedia. Thank you, Miguel Bargues and Inma Riquelme, for creating this new fresh and current image.
The failures in the implementation are my fault in bringing to the web the idea that they have embodied in the documentation.
Here are some screenshots of the document for the creation of the logo and anagram.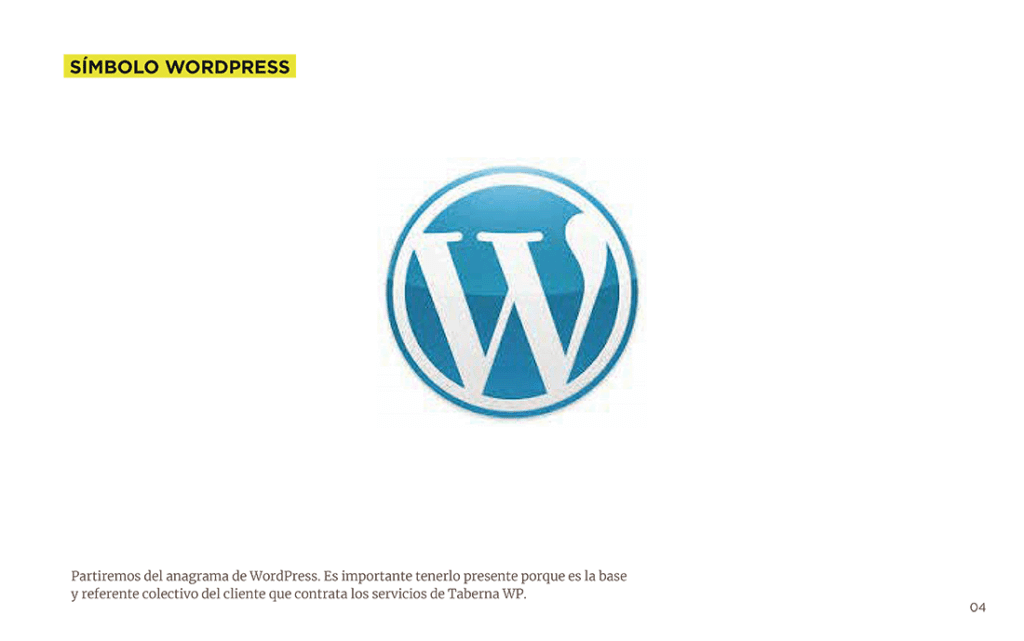 You may also have noticed that now the website, in addition to Spanish, is also in English. Not all blog entries are translated, but they will gradually increase.
Gradually, I will simplify the services to provide greater specialization and reduce the range of services available directly from the website.
Also, you may have seen that with each section I have added graphics that I loved. Its author is Mary Amato and you can find this work in Notioly – 200+ Notion-style Illustrations (already more than 300).
The random graphics that appear on the 404 pages, although they have been around for quite some time, I had never mentioned their authorship. At the time of their download, July 2021, they were called "Error 404 Illustrations 2.0" and now you can find them simply as Error 404 Illustrations by Craftwork.